Tips for OEM Backup Camera Connection on Honda Civic
   If you ordered a Joying Honda Civic Car radio for your Honda Civic car with the year 2016-2021, and the OEM Backup camera cannot work. Pls check the below info:
1. First of all, pls check what your car type is? Auto or Manual?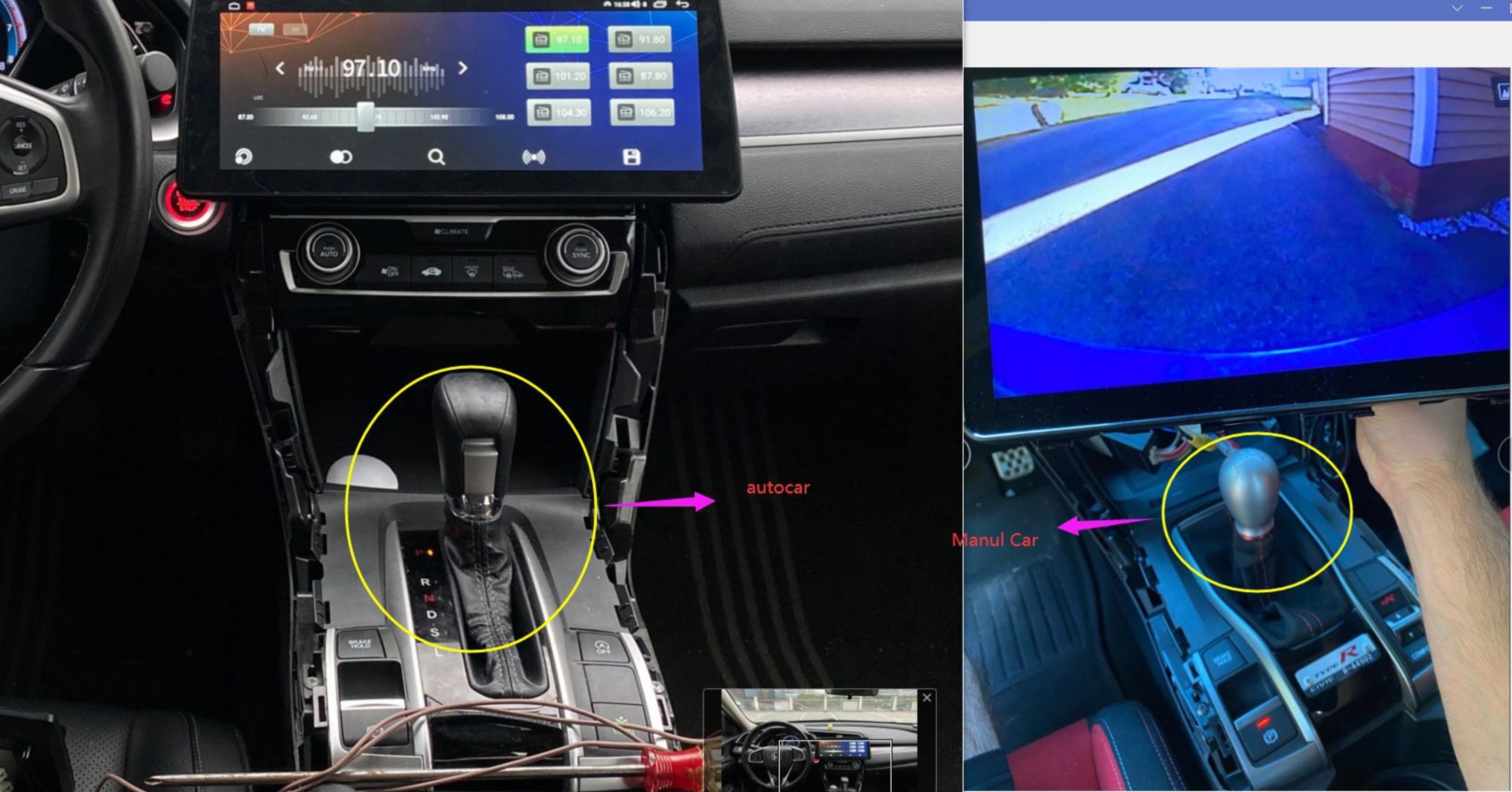 2. If your car is the Auto type, you only need to make the backup camera input RCA cable connected.  Pls Check the below picture as reference: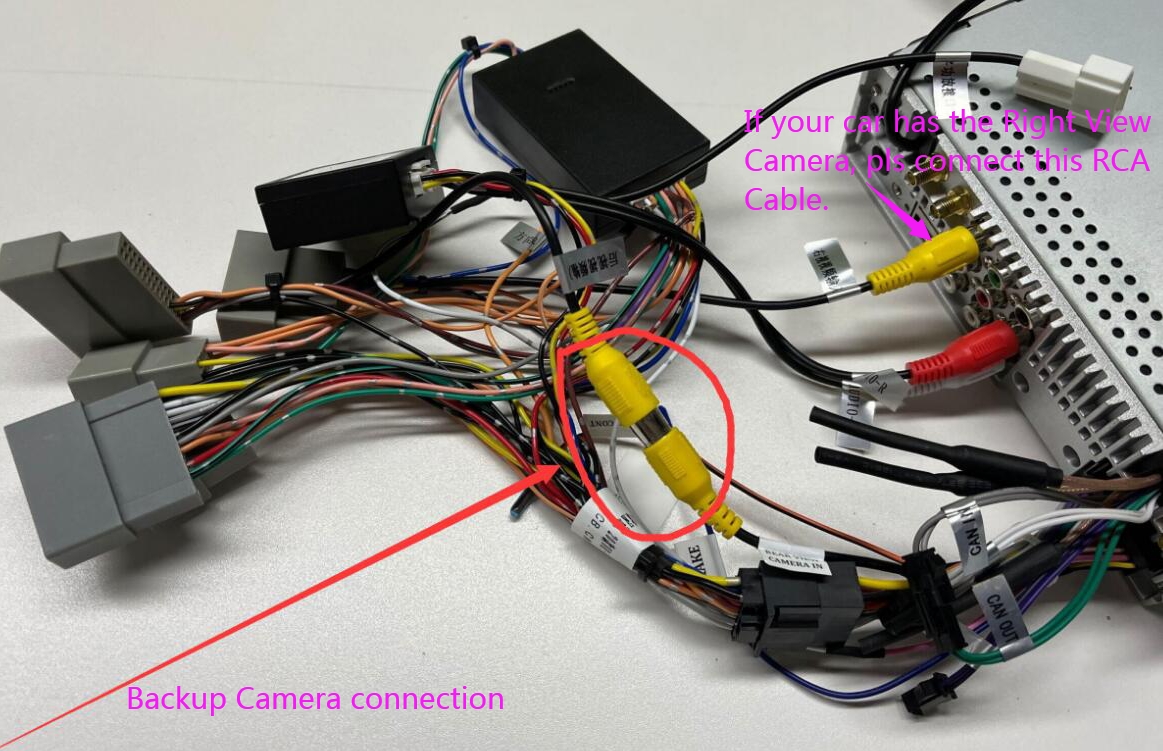 3. If your car is the Manual Type, pls check the below connections:
a. Pls find the Full Orange BACK cable from the Canbus box and take it out: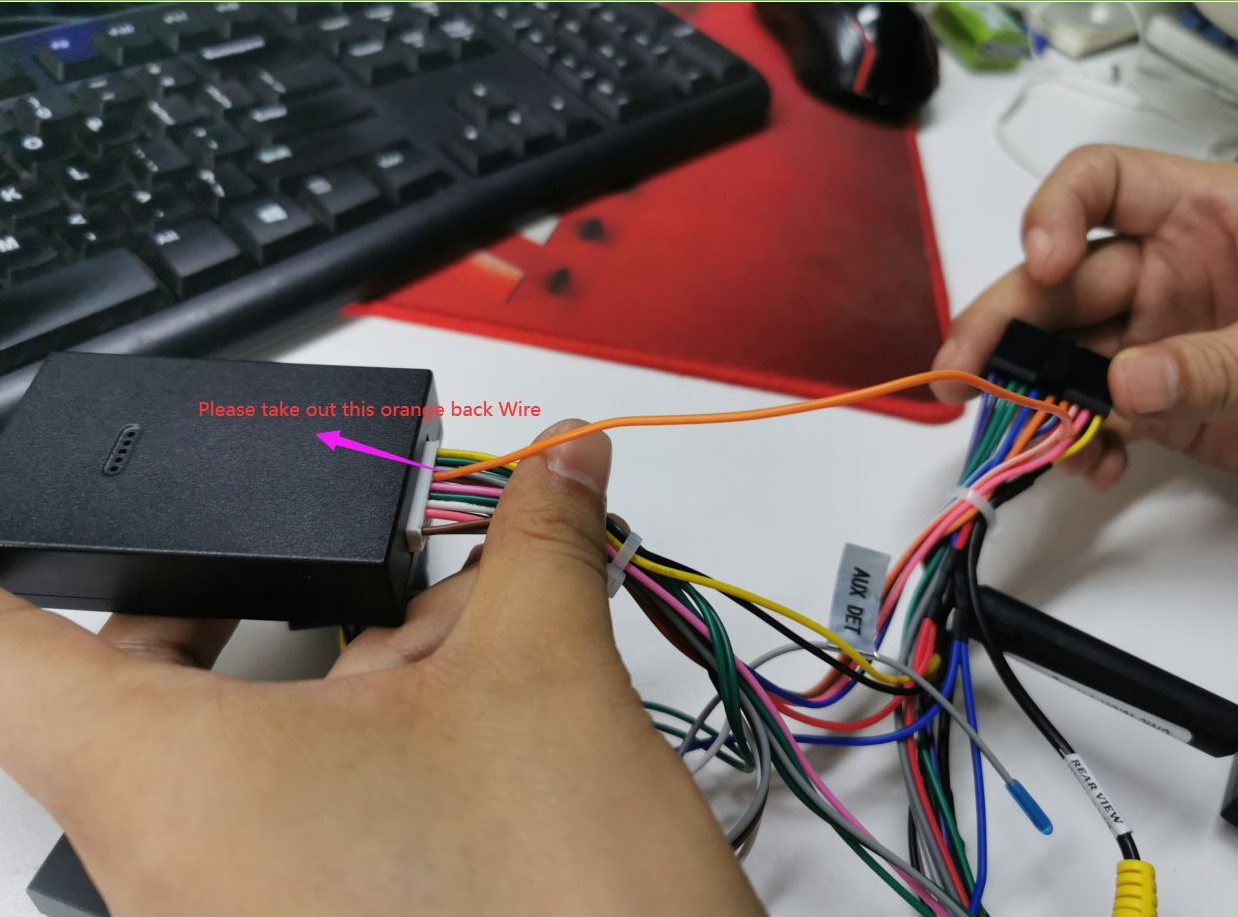 b. Then find your car backup camera cable from this plug: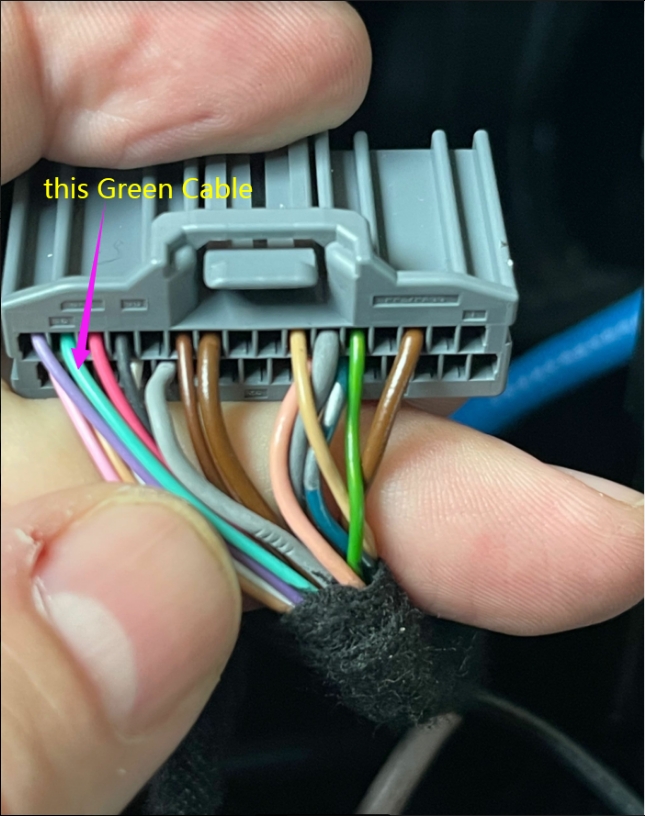 c. Pls connect the Orange cable to the Green cable: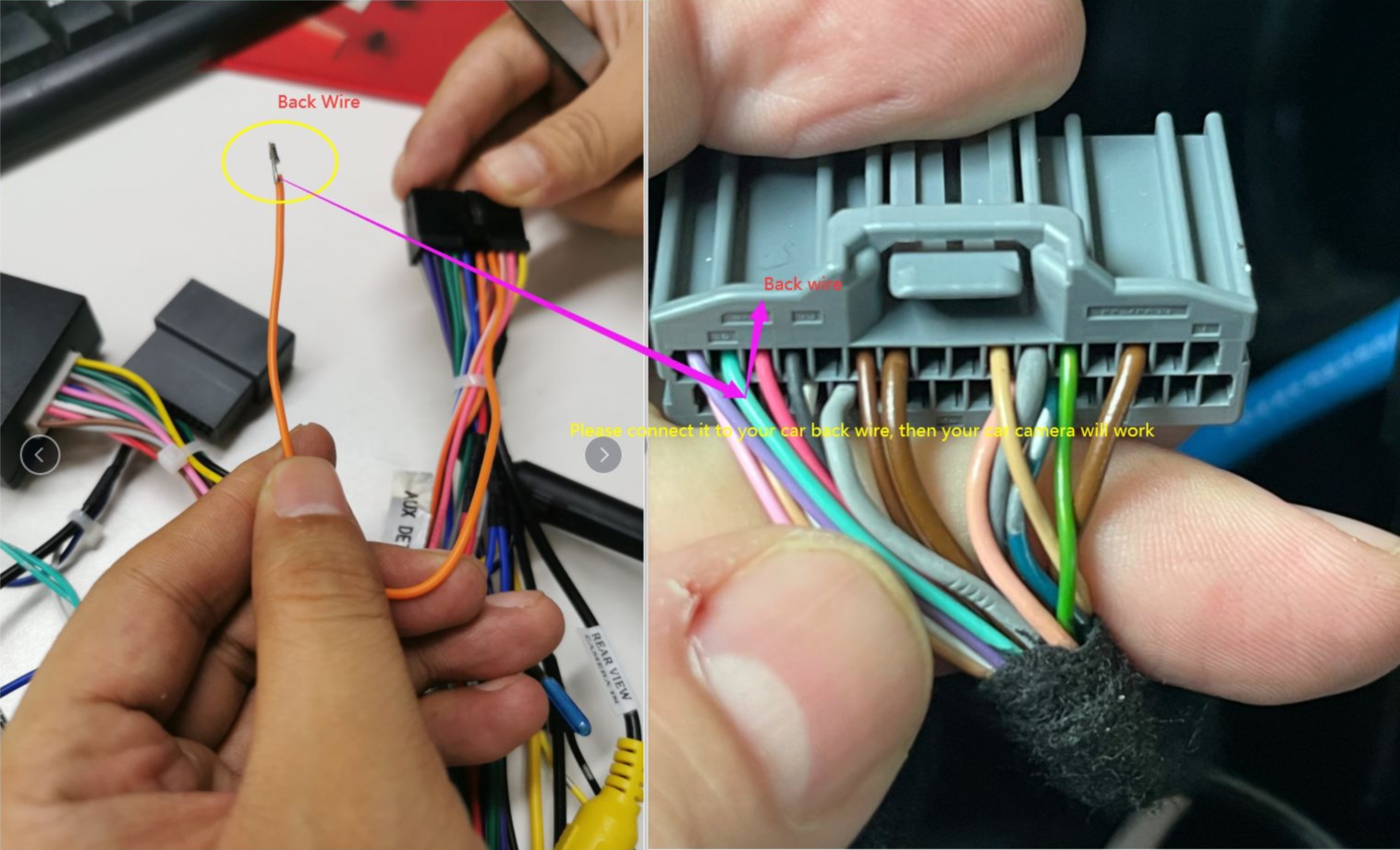 You can connect the step C like this way: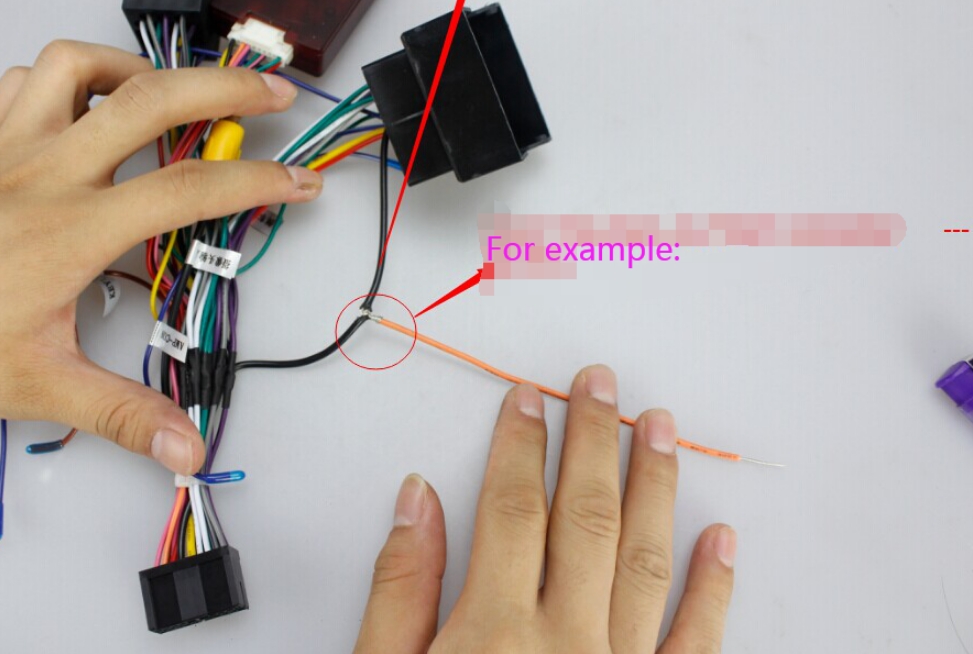 Then the Backup camera will work normally when you put the car in rear gear.
Any question pls feel free to contact via email support@joyingauto.com.
Read more