Joying stereo setting user manual 
1.If you want to watch the video during your driving, you can turn on or off below options: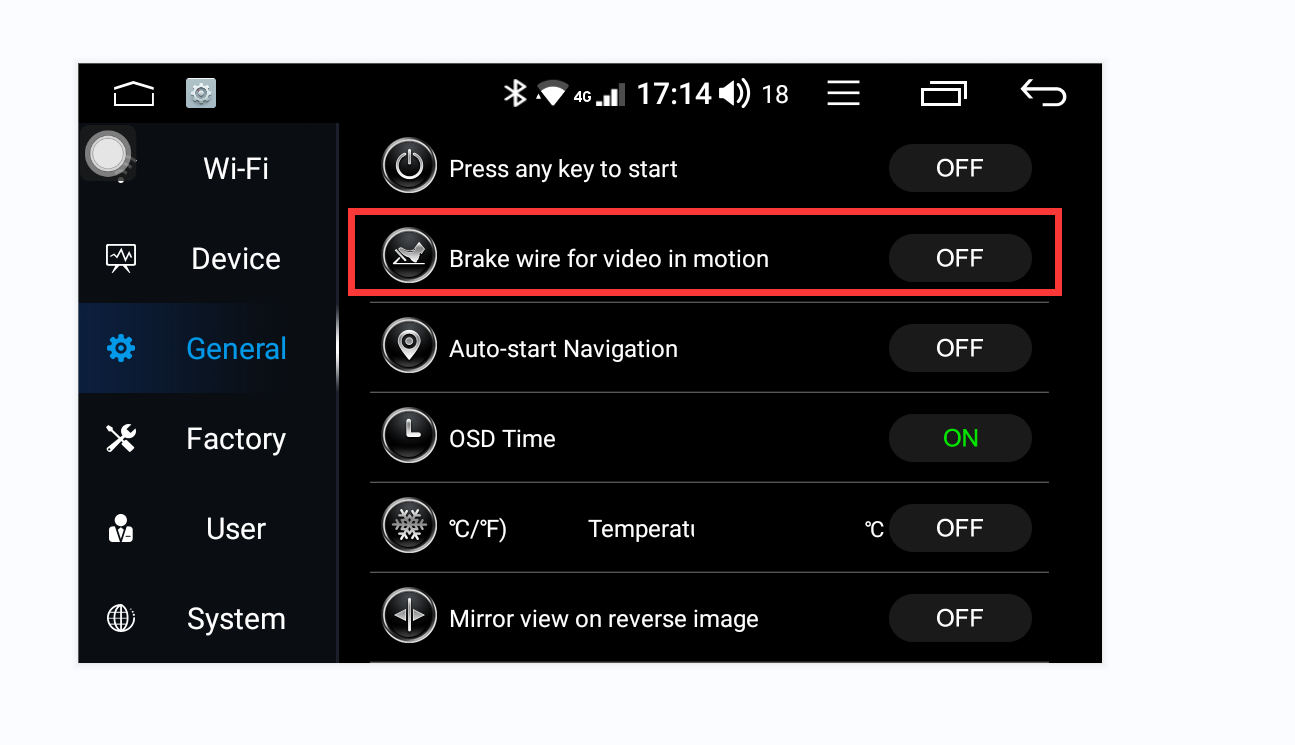 2.If your reversing imagine is opposite, you can turn on below option: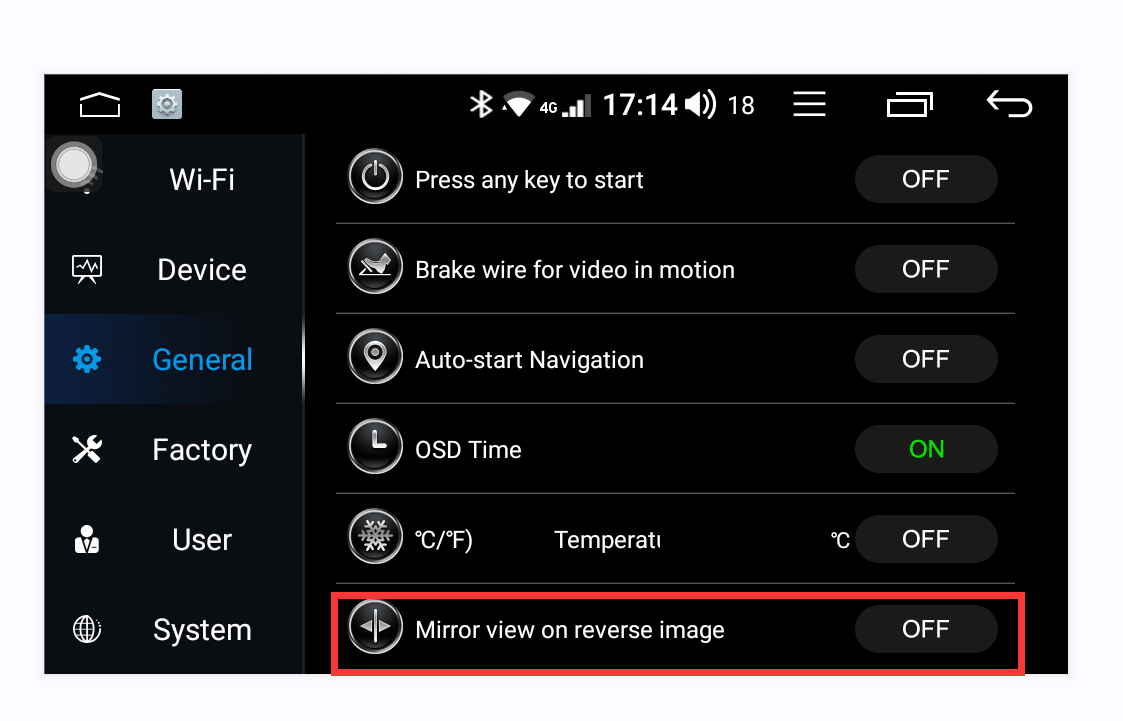 3.When you reverse the car but still want to listen to the music, you can turn off this option.
  You can also adjust the reverse volume level.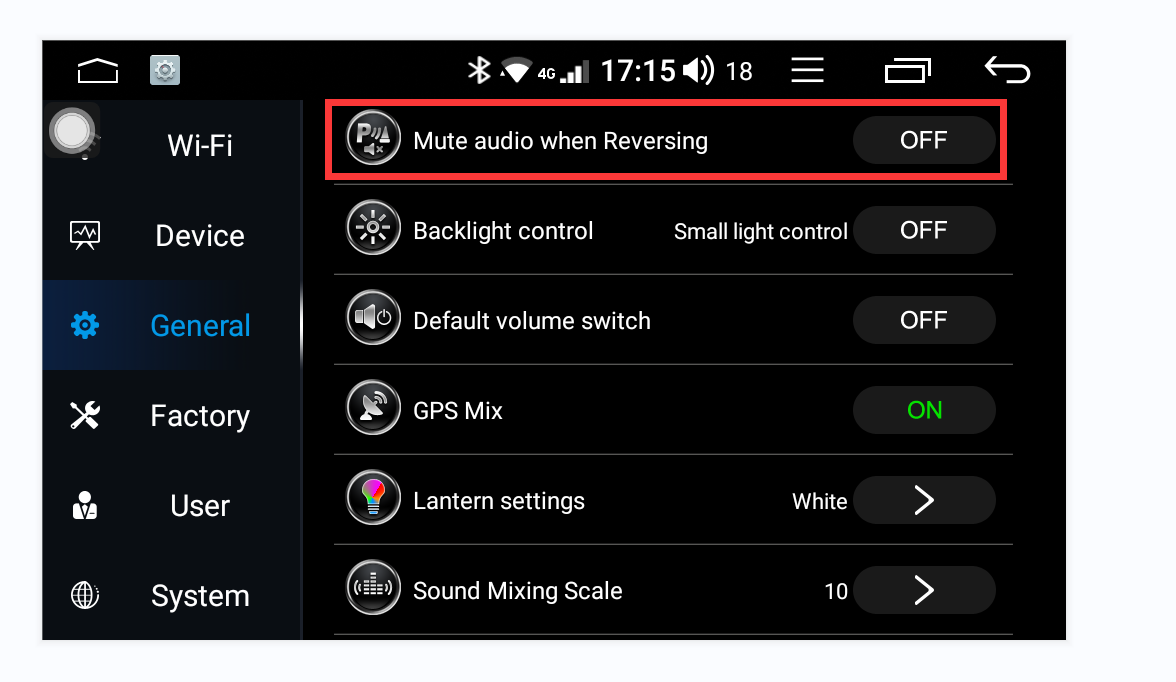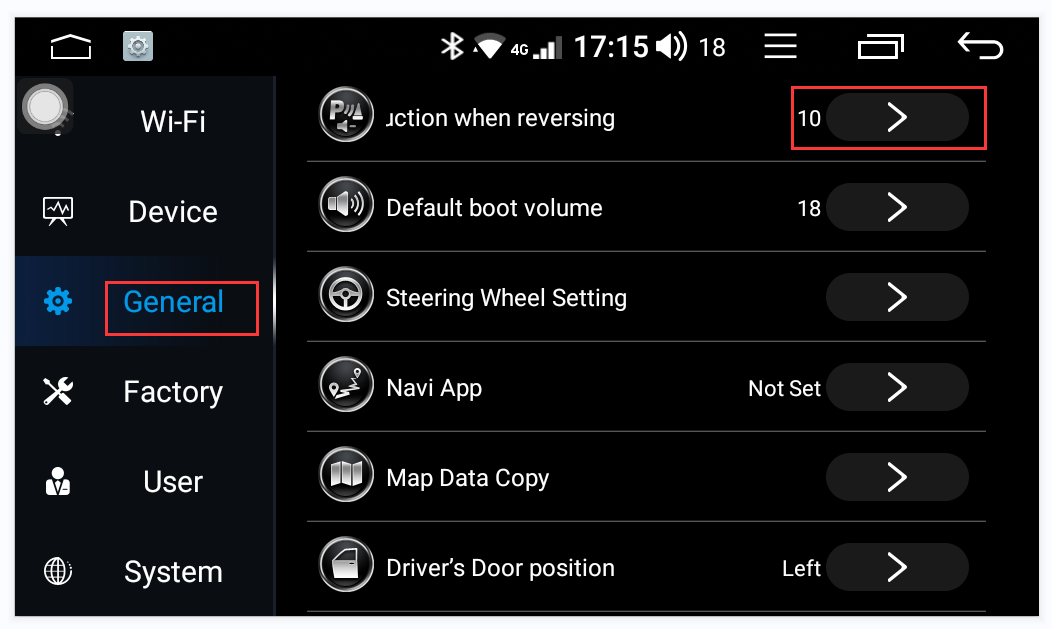 4.You hope that the screen light can be weak at night. you can connect the ILLUM (orange+white) with your car head light wire.
 After you connect above the wiring, please choose the "small light control".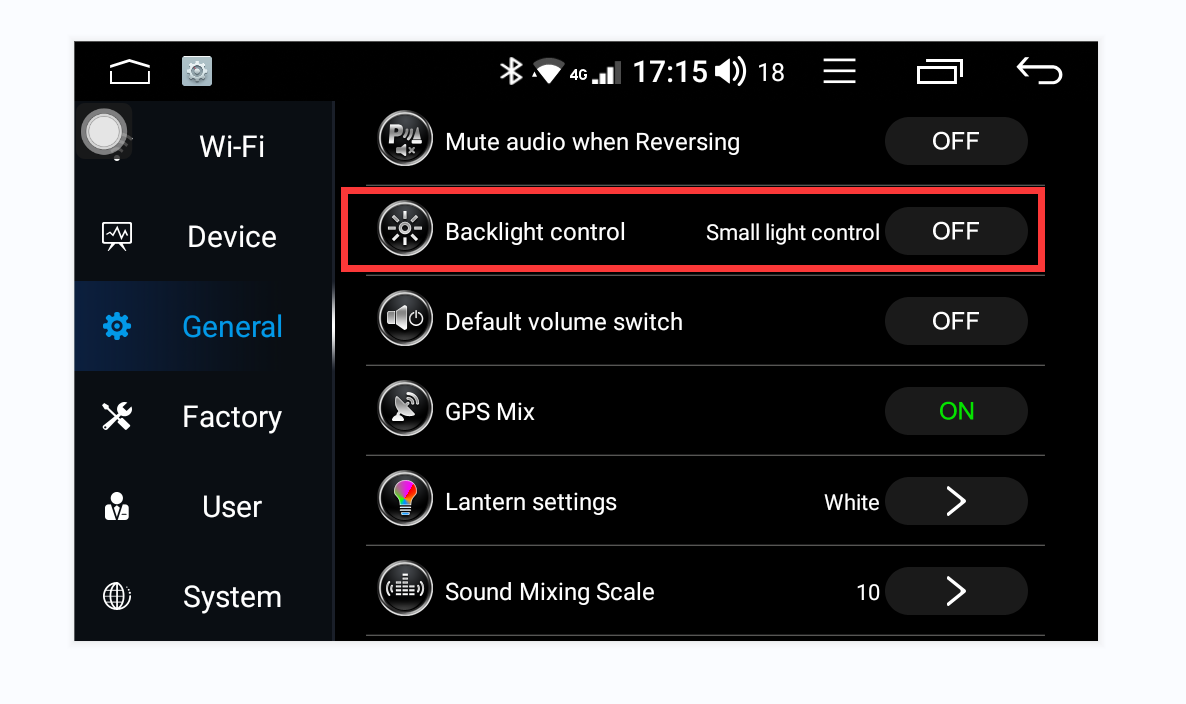 5. You want the music/radio can play with Navi together, please choose the "GPS Mix".
    The Max volume also can be set.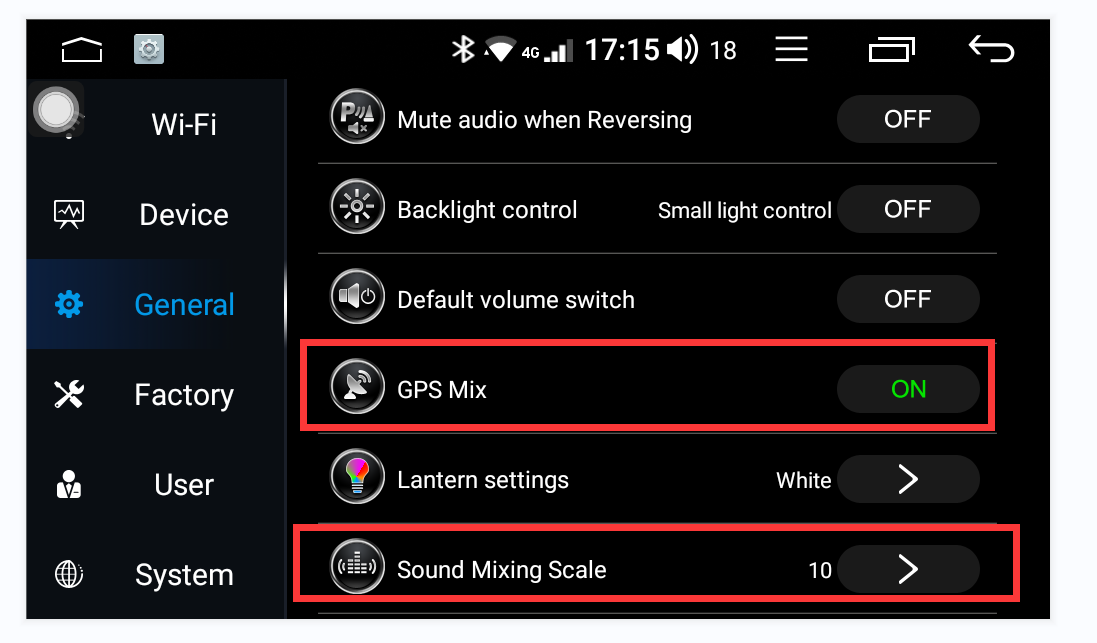 6. You need to set the Navi as the default GPS app and control the app by SWC, you can choose below option for setting the Navi app: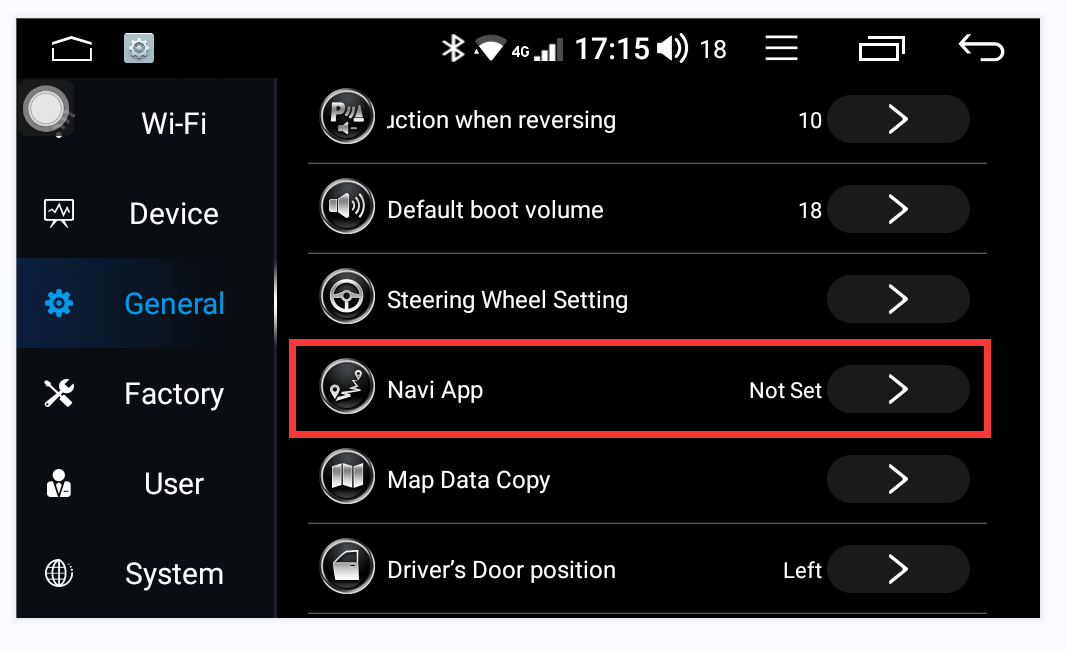 7. Your car is right or left drive, you can choose the drivers'door position.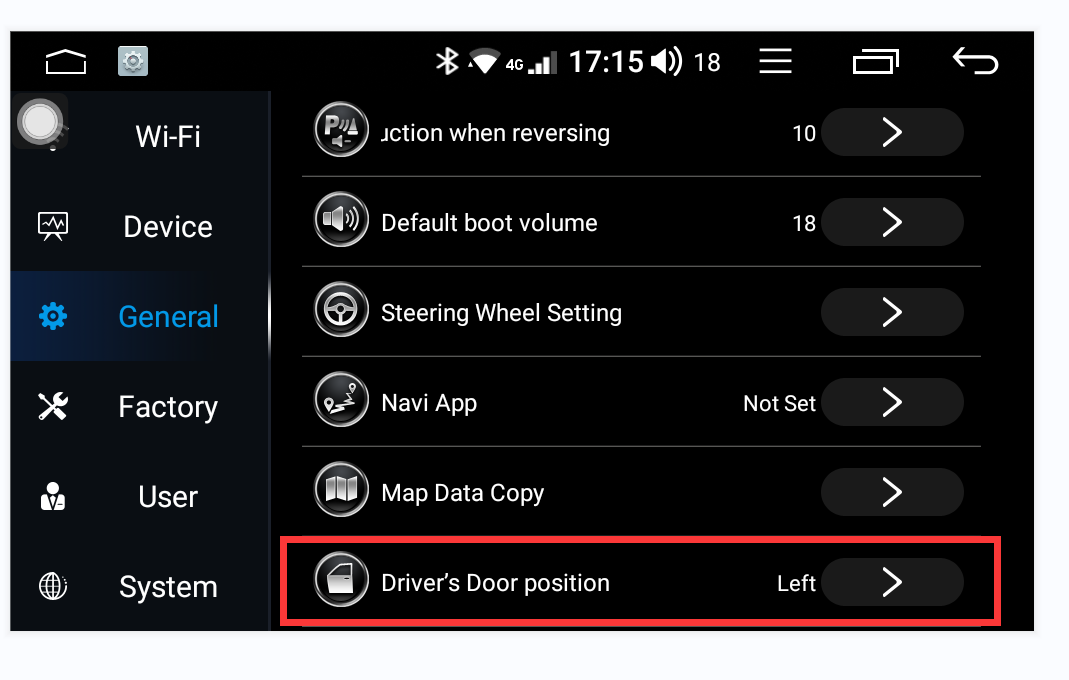 8. You want the stereo volume is the same what you set before, you can adjust the volume on below option: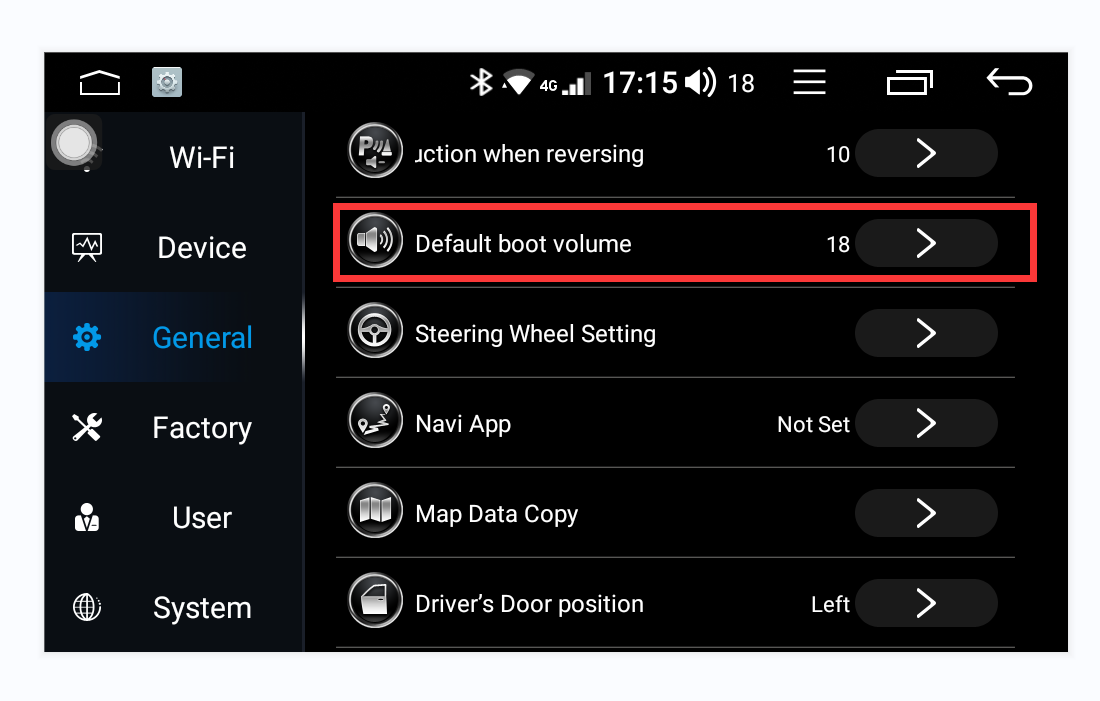 Read more