Joying Renault Android Car GPS Stereo with Internal DSP
Good afternoon everybody!
Recently received many inquiries about the head unit installed on Renault.
Following released the instructions on which head unit you can install on your Renault.
If your Renault car model has not appeared on the below list, welcome to inquire about your installation confusion.
Example 1.
7" Car stereo installed on 2003-2009 Renault Megane.
With this dash kit, please click Here.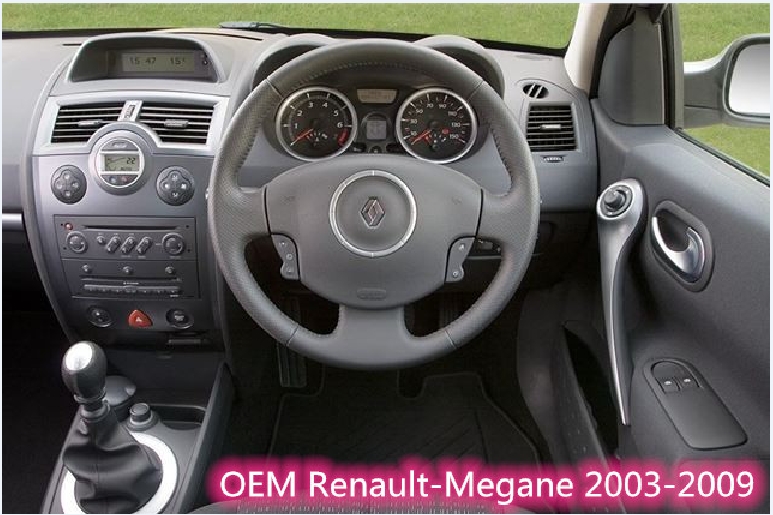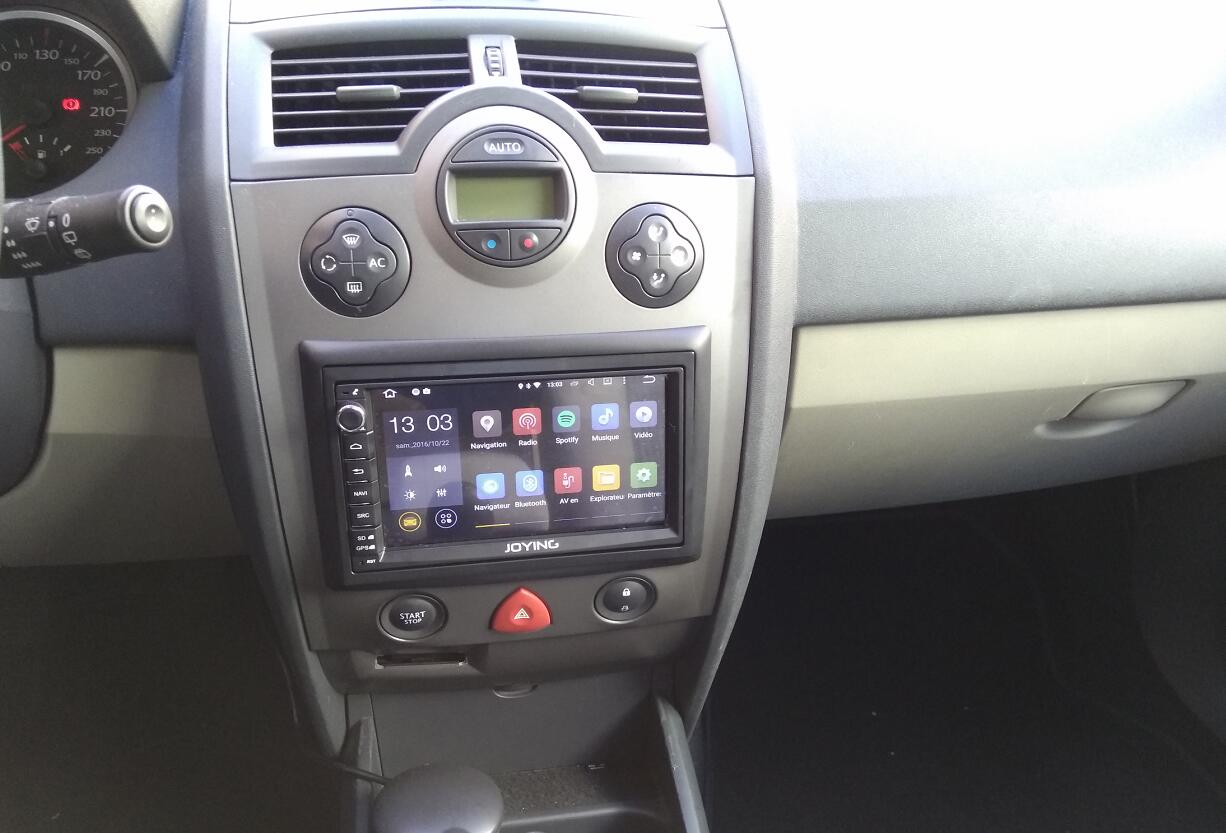 Example 2
7 inch Single din car GPS radio installed on Renault Scenic 1996-2003
With this dash kit, please click Here.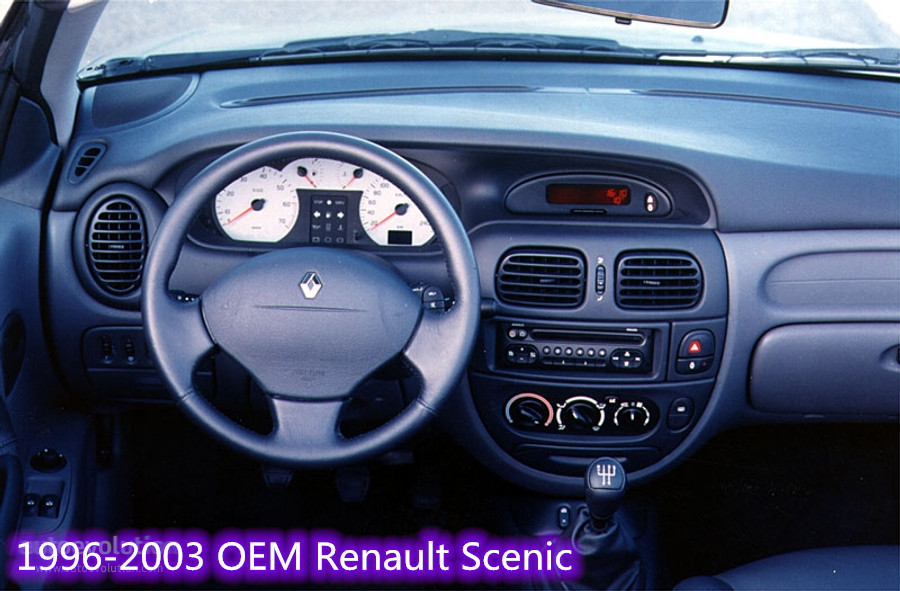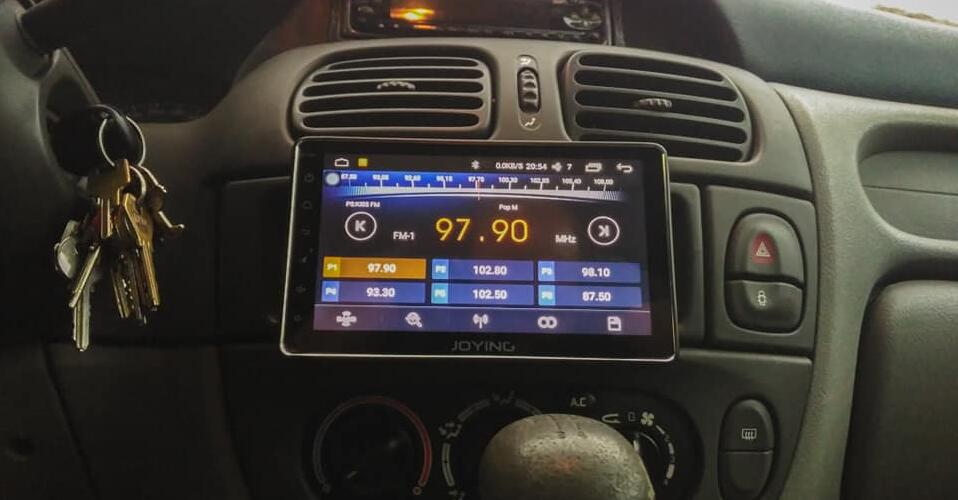 Example 3
6.2 inch Android Bluetooth GPS Radio installed on 2003 Renault scenic II.
You can check this kit whether workable. please click Here.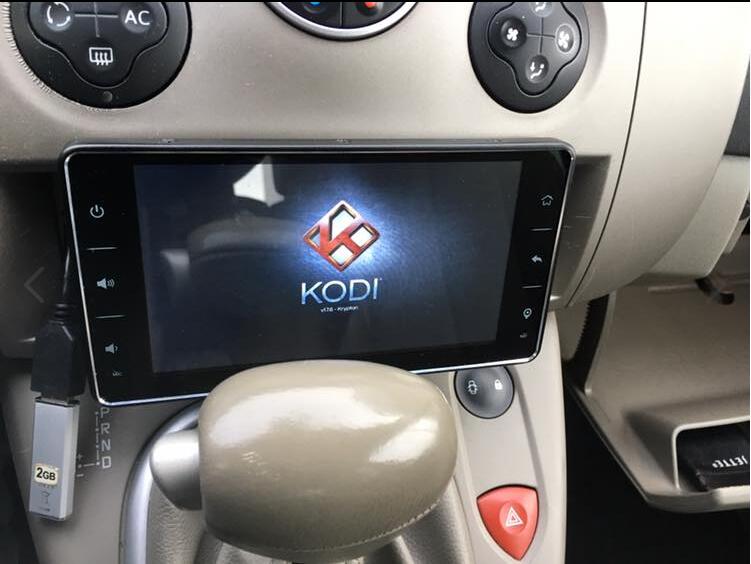 Example 4
10.1 Inch Octa Core car radio installed on Renault Traffic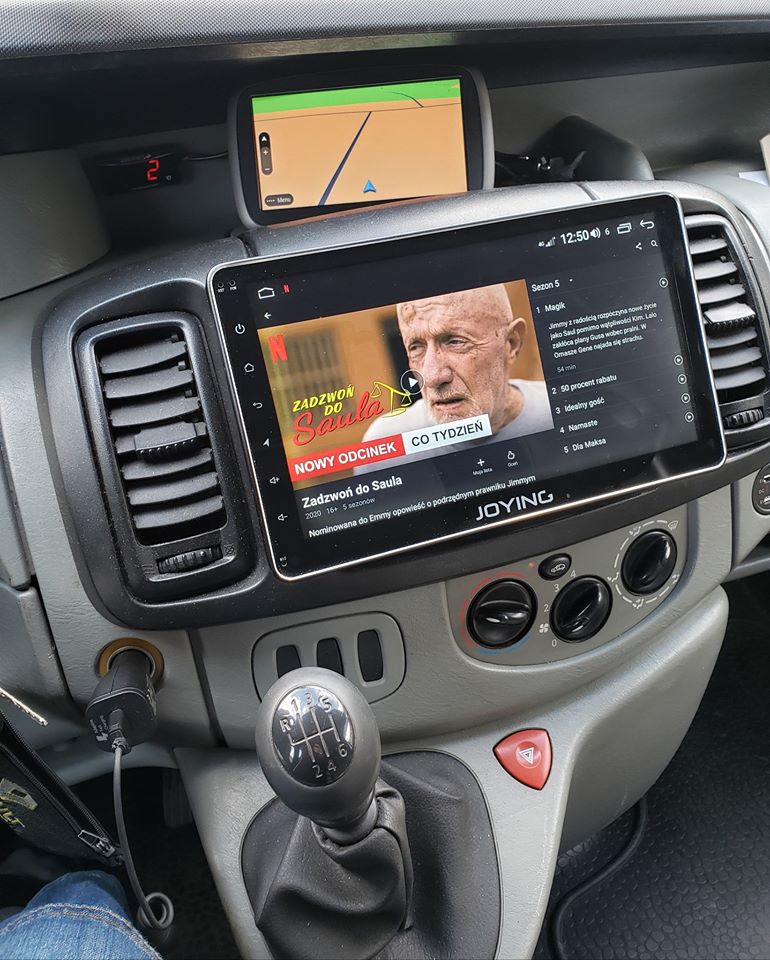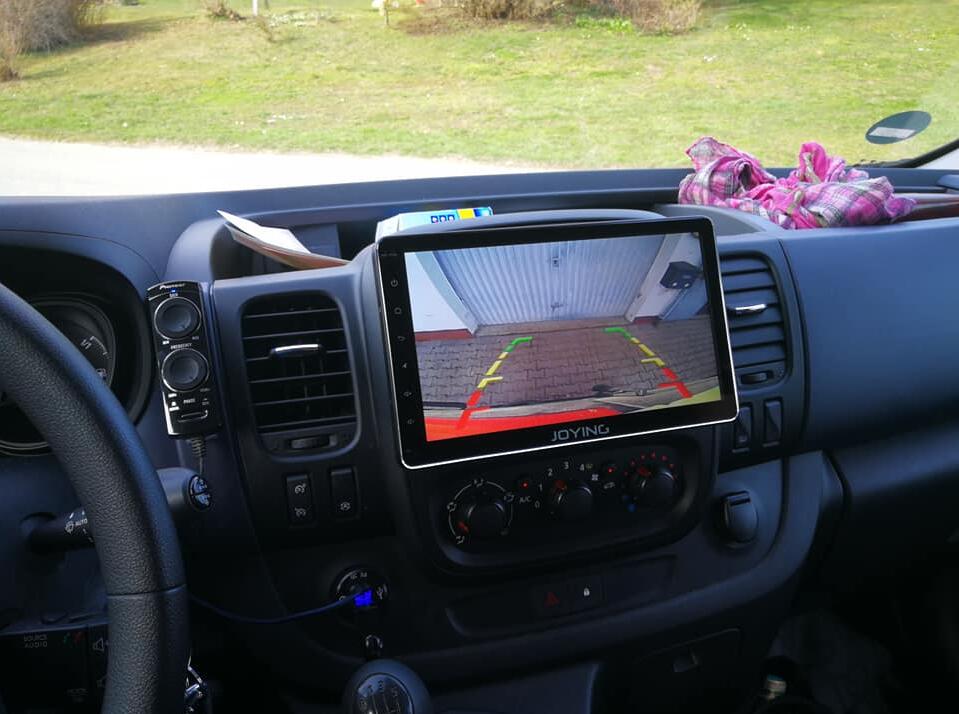 Example 5.
8" 10" Single Din installed on 2016 Renault Clio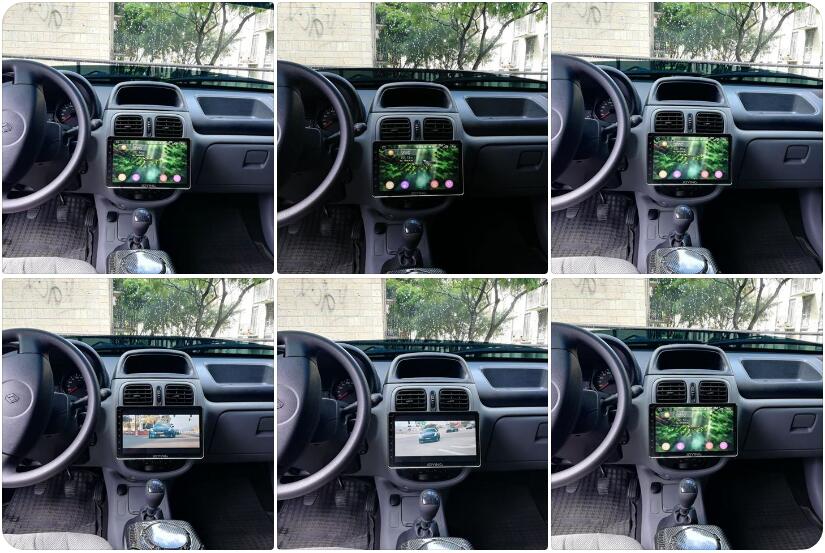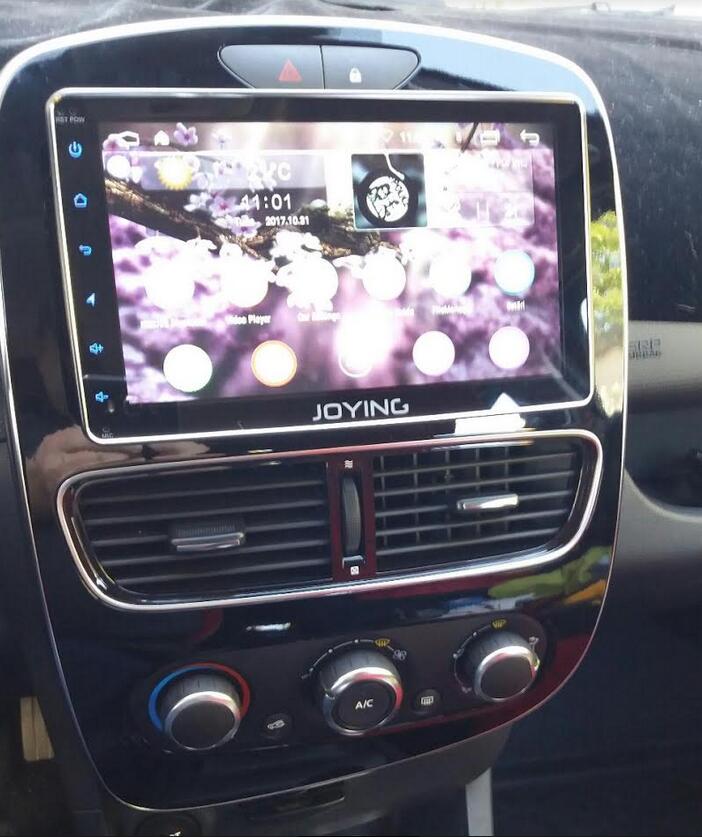 Example 6
6.2 inch Car radio installed on Renault Laguna Coupe 2008-2012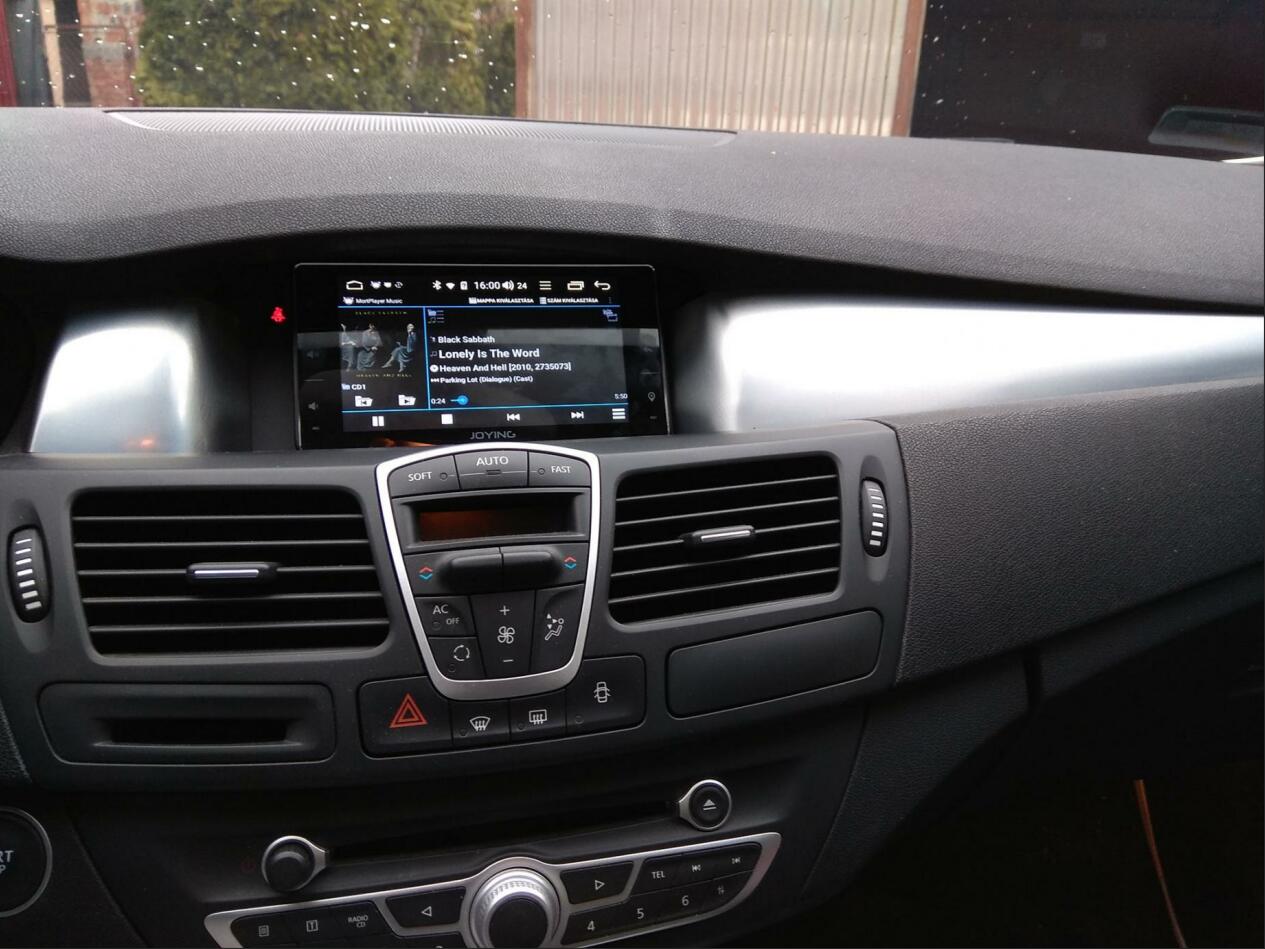 Example 7.
RENAULT MODUS year 2005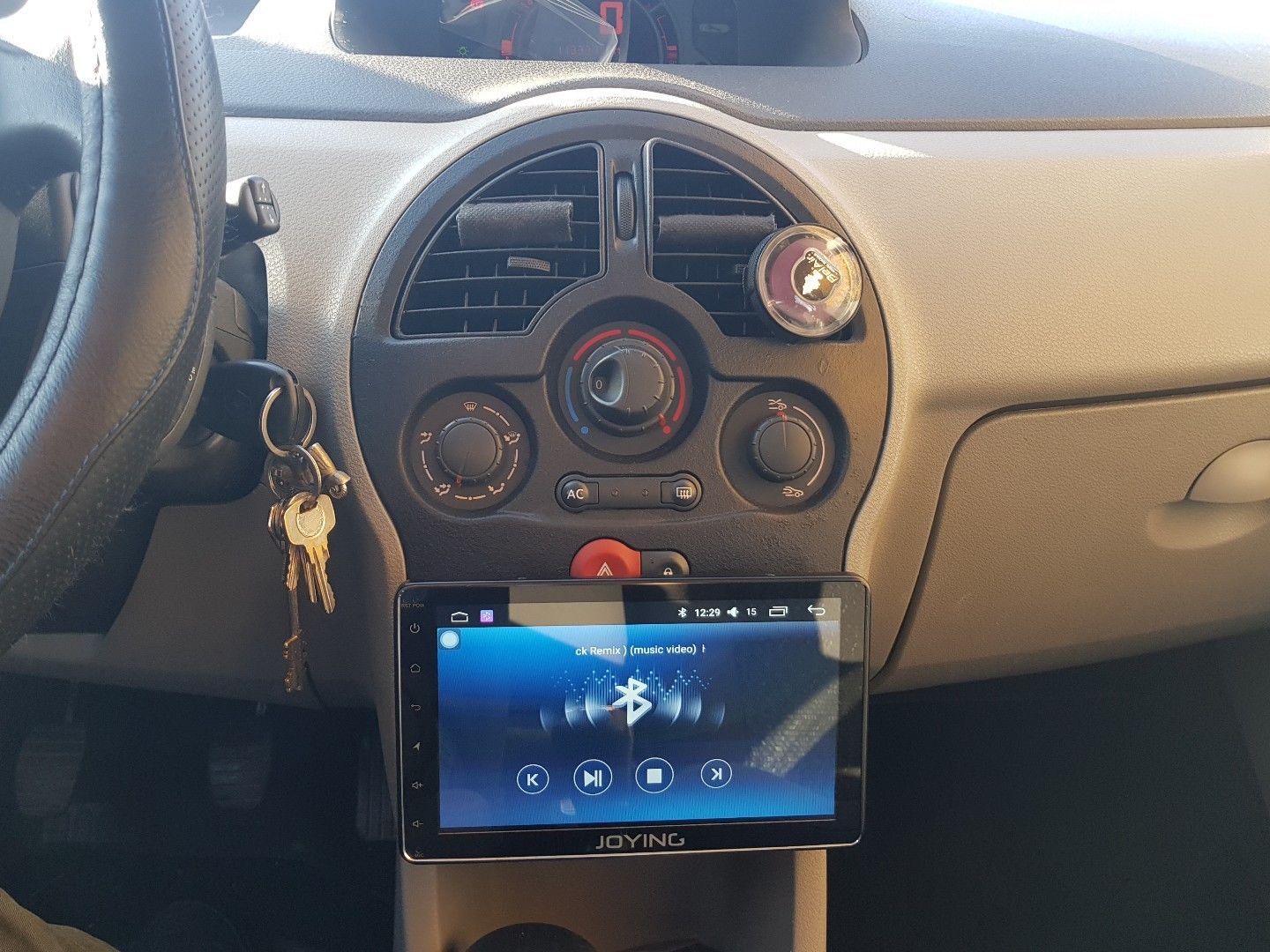 If you also want to install our head unit on your Renault, please contact us support@joyingauto.com
Read more